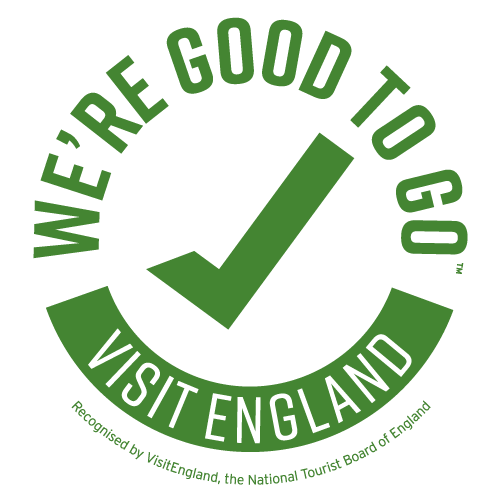 Covid Confident - What we are doing
You will see from our guest reviews that Cleanliness has always been a high priority for us, investing in a high quality and professional Housekeeping organisation to ensure Park Cottage is deep cleaned and spotless for your arrival.
During the current Covid-19 pandemic, our Housekeeper has adopted further measures from the Public Health England Government guidelines that include;
An intensive professional deep cleaning programme with increased attention to all guest touch points - handles, stair rails, switches, key-safe, remote controls etc

All hard surfaces will be cleaned with Selgiene Extreme C500 (a bactericidal, virucidal cleaning product)

Soft Furnishing (including blinds) will be sprayed with Anti-bac, and soft furnishings including; cushions and throws have been removed from the cottage at this time

Laundry – our high quality linen and towels will continue to be laundered at an industrial laundry and linen and towels will also be rotated on a fortnightly basis, including mattress and pillow protectors

Check in times will be from 6pm on the day of arrival and 9am on the day of departure to allow housekeeping more time to deep clean.
Due to our new cleaning regime, we have also had to remove all surplus soft furnishings from the cottage including; cushions (of which there were many!), decorative throws, and excess tableware. As a result, you'll appreciate that the cottage is looking a little less furnished than normal but hope you understand that this is all part of our commitment to keeping guests safe at this time.